Welcome to ol'Vine
ol'Vine is a restaurant in the heart of Brookside at 35th and Peoria in Tulsa, Oklahoma that specializes in open fire grilling. We have a commitment to creating fresh and seasonally inspired dishes for your enjoyment while offering an approachable and diverse wine list. We look forward to serving you soon!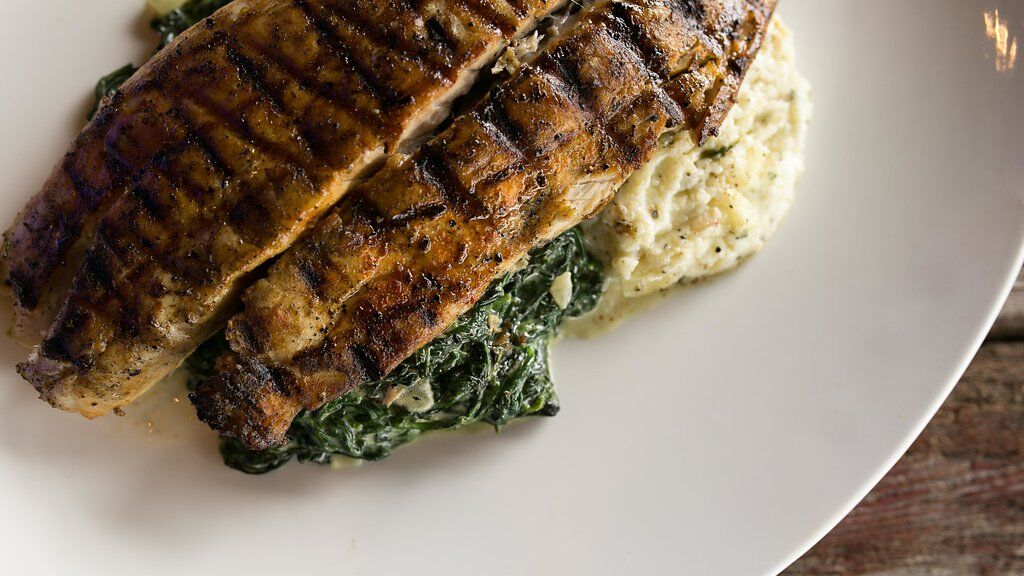 Enjoy an afternoon or evening filled with fresh ingredients and carefully crafted dishes.
Looking for a great bar destination? Come experience our award-winning wine list and innovative seasonal cocktail menu.